Group site
About Us
Segula India is focussed on the mobility industry and supports clients by delivering end-to-end solutions in Product Strategy Definition, Engineering Process, Value Engineering and Technology Adoption.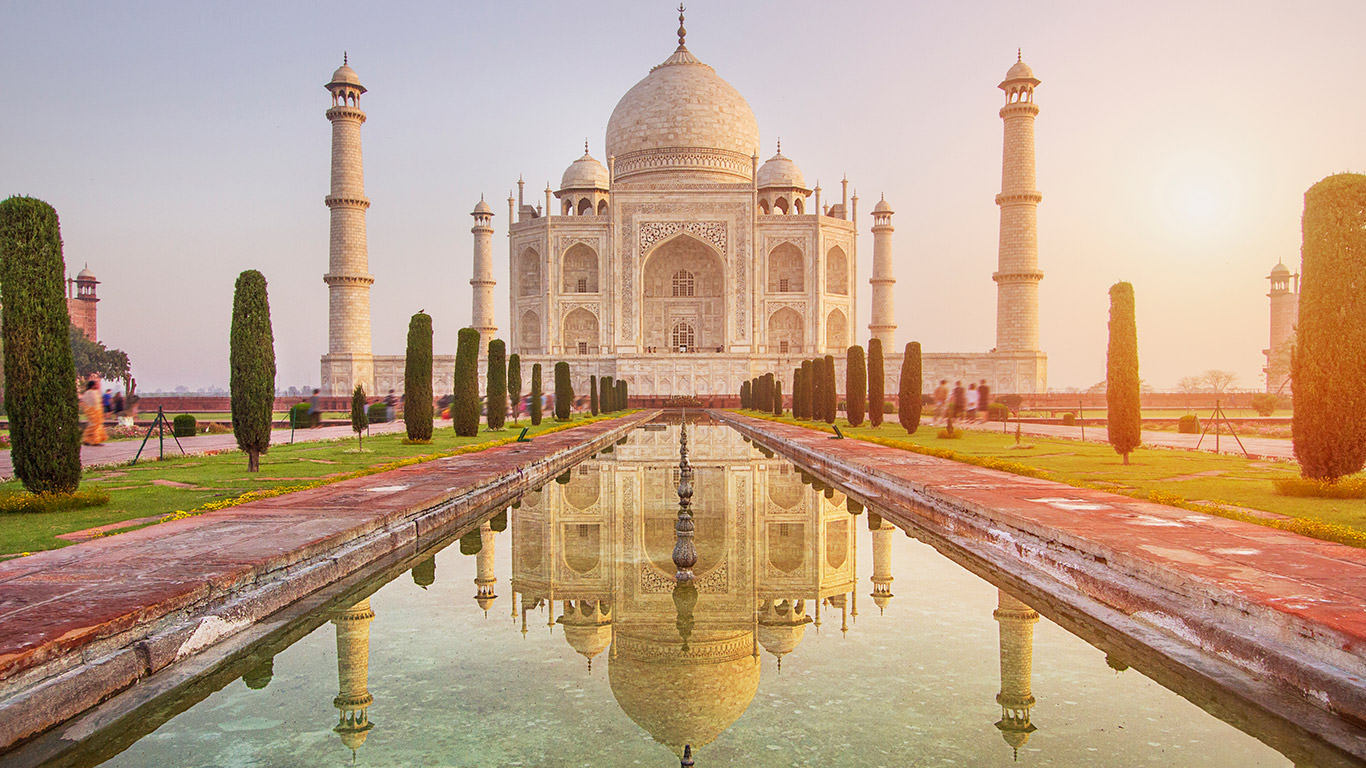 Let's shake up habits
OUR NEWS
Business sectors 
A single passion, multiple sectors
Engineering for evolving industries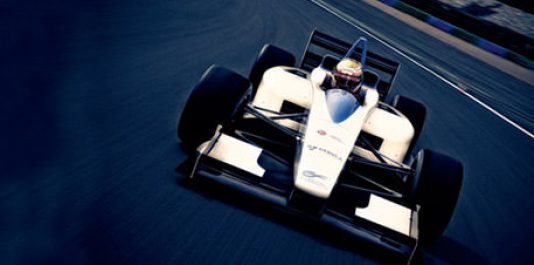 We offer services addressing entire product life cycles, particularly mechanical design, simulation and manufacturing engineering.
We offer services in mechanical design and product development.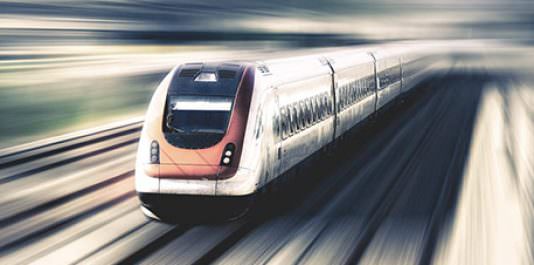 We offer services to help international companies set up operations in India through design outsourcing.
Locations
Segula Technologies in Bangalore
#1 Tech Park Business Center, Ground Floor, Innovator Building,
International Tech Park, Whitefield Road, Bangalore- 560066, India
SEGULA Technologies in Chennai
Segula Technologies India Pvt Ltd
Ratha Tek, Tek Meadows, Workafella,
Shollinganallur, Rajiv Gandhi Salai
Chennai – 600 119
Tamil Nadu
Segula Technologies in Delhi
ABW Elegance Tower, Unit 501,
Jasola District Centre, New Delhi -110025, India
SEGULA Technologies in Pune
Segula Technologies India
Pvt Ltd, 4th floor, 401C, Delta 1,
Giga Space IT Park,
Sakore Nagar, Viman Nagar,
Pune – 411 014
India